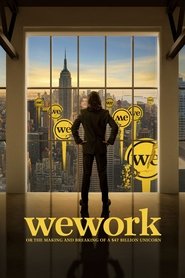 WeWork: or The Making and Breaking of a $47 Billion Unicorn
Fake it until you break it.
Mar. 17, 2021
104 Min.
Director
Cast
Nội Dung :
Explore the rise and fall of one of the biggest corporate flameouts and venture capitalist bubbles in recent years – the story of WeWork, and its hippie-messianic leader Adam Neumann.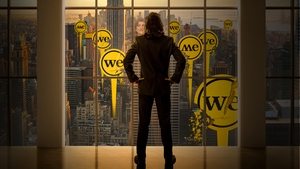 Original title
WeWork: or The Making and Breaking of a $47 Billion Unicorn
TMDb Rating 6.6 9 votes