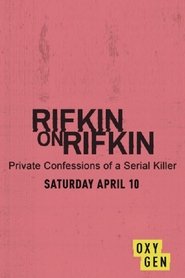 Rifkin on Rifkin: Private Confessions of a Serial Killer
"I just made a nice secret life for myself..."
Apr. 10, 2021
88 Min.
Director
Cast
Nội Dung :
Through newly revealed interviews from Attica Correctional Facility, New York's most prolific serial killer, Joel Rifkin, reveals exclusive insights into the mind of a monster.
Original title
Rifkin on Rifkin: Private Confessions of a Serial Killer