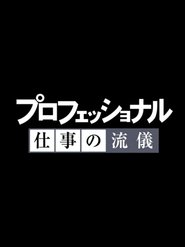 Profissional: Hideaki Anno Special
A documentary following Hideaki Anno during the production of Evangelion: 3.0+1.0: Thrice Upon A Time.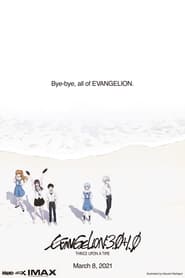 Evangelion: 3.0+1.0 Thrice Upon a Time
In the aftermath of the Fourth Impact, stranded without their Evangelions, Shinji, Asuka, and Rei search for refuge in the desolate red remains ...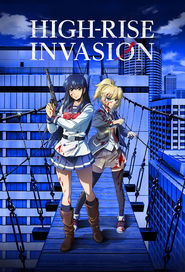 High-Rise Invasion
High-school girl Yuri suddenly finds herself on the rooftop of a high-rise building. She's trapped in a bizarre world surrounded by ...